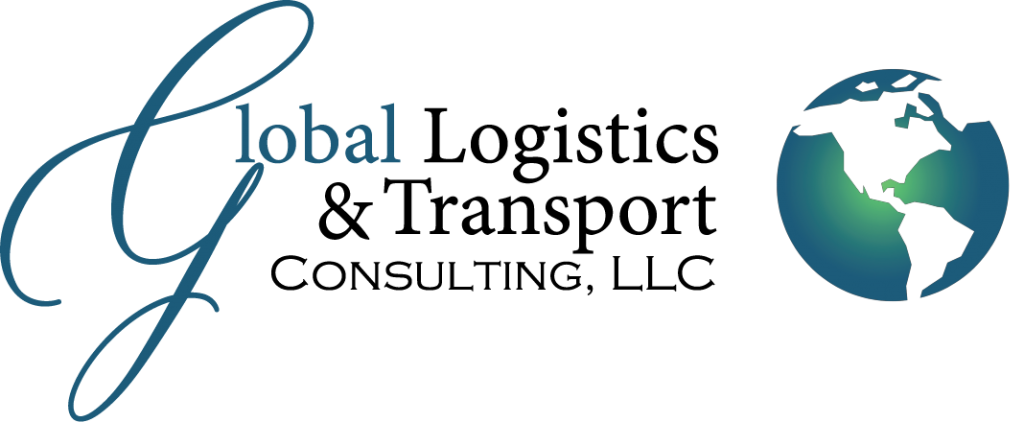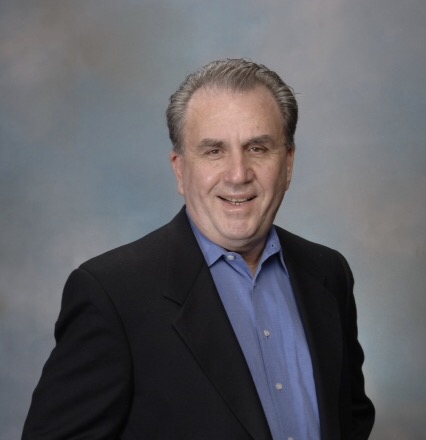 Leadership
Gary Ferrulli is the Chief Executive Officer of Global Logistics & Transport Consulting. After 28 years of rising through the ranks of Management, Senior Management and Executive level positions with Sea-Land Service (Vice President North America, Americas), AP-Moller Maersk Line (first non-Dane moved to Copenhagen in a Directors role) and NSCSA (America) (Executive Vice President, North America), he founded Global Logistics & Transport Consulting in 2000. He has accepted over 30 challenges from firms needing assistance with some pieces of their logistics or transportation functions and produced positive results for all of them.
He is proud to be a founding member of the Maritime Advocates Think Tank (maritimeadvocates.org) over five years ago and often uses those extraordinary resources for assistance and advice in finding the best solutions to stated issues. It's rare privilege and great benefit to be able to call upon such a wealth of knowledge, experience, and expertise to finding those solutions.
In addition to his noted work, he has written a monthly article for the Journal of Commerce for over ten years about containerized shipping (Beneath the Surface). He is often a guest speaker or panelist at well-known industry functions such as TPM, the TOC, AgTC, the American Pyrotechnic Association and Midwest World Trade Association;  he was also invited to and made a presentation to the US-Japan Maritime Agreement in Tokyo.
His education includes a BA in Business from UCLA; an MBA from the University of California at Berkeley; select management studies at the Center for Creative Leadership, and Process Improvement at the Cambridge Forum.
"If you have a crisis, whether on a ship or wherever,
there are heroes who rise above it."
Jerry Bruckheimer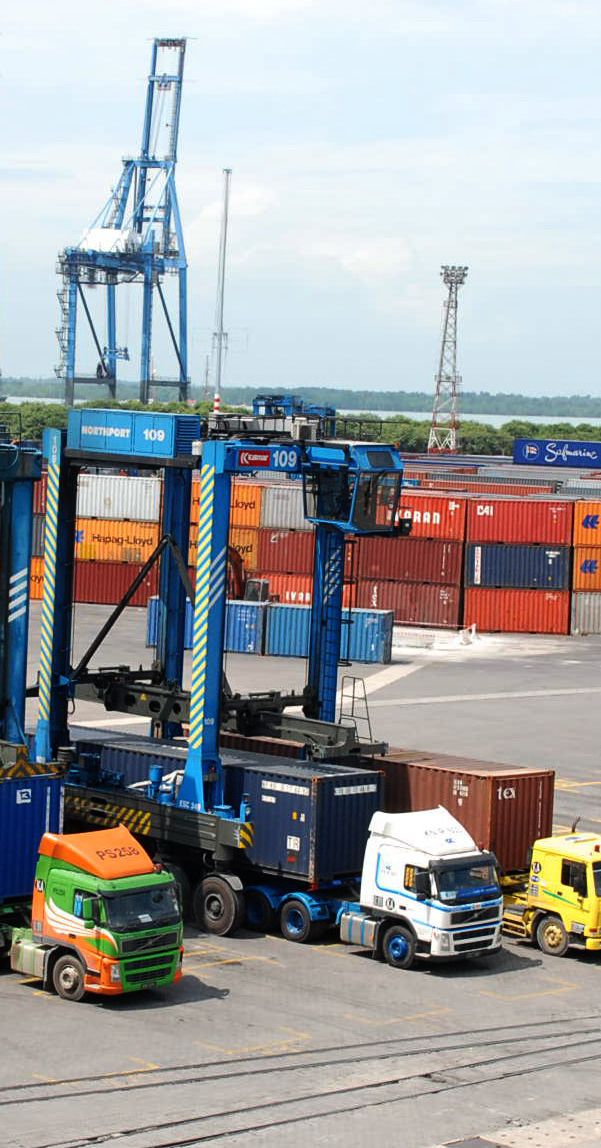 About Us
Global Logistics & Transport Consulting was founded in 2000 with the intent of assisting BCO's, ocean carriers, 3-PL's and NVO's with issues requiring knowledge and expertise in logistics and transportation.
During the past 17 years, we have provided that to over thirty clients, from short term analysis and assessments to two-year assignments to totally revamp an international logistics process. From consolidation of nine warehousing facilities to three to better service clients at lower costs, to the procurement of ocean carrier services for a 50,000 TEU a year NVO. Revamping the procurement process for a moderately sized 3-PL who used only air freight, resulting in a 28% reduction in costs for major projects. And taking 18 months to clearly re-define a packaging and warehouse solution for the burgeoning resin markets with extraordinary results for the investors.   
The key to our success is first and foremost, listening to the clients describe their issues, determining their objectives and using experience based knowledge to achieve those objectives. We don't have one size fits all solutions, we don't have solutions looking for problems. We have experience and knowledge allowing us to assess each client's specific requirements and finding the best solution to their stated needs.
Our experiences include multiple decades of senior management assignments at some of the best known and respected companies in their industry. Our resources bring exceptional knowledge based on years of success at the highest levels and are used to bring success in the form of efficiencies and effectiveness in the logistics and transportation areas.
Years of success in accomplishing goals and objectives, set by and for our clients.        
Articles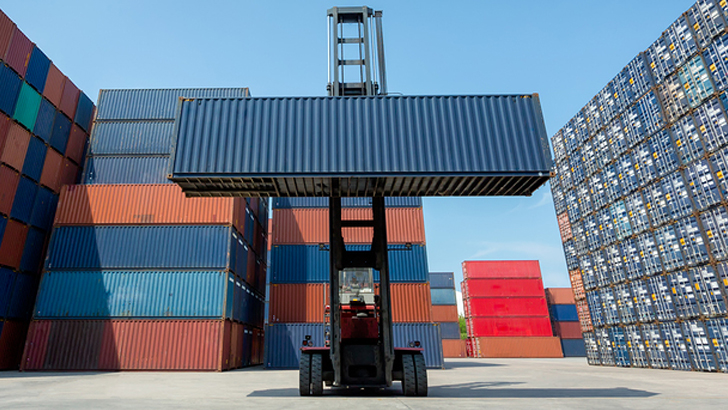 THE EVER-EVOLVING MAKEUP of the container shipping business is fascinating, if not amazing. About 60 years ago, a trucker from North Carolina put some trailers on the deck of a World War II-era vessel and began the evolution. Next came cellular ships, with containers of varying sizes, refrigerated, tanks, and flat racks. From modest 500-TEU […]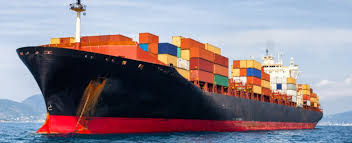 THE START OF 2019 is sending signals that we may have slower trade growth than anticipated, present- ing challenges to all. The National Retail Federation says it expects a decline in year-over-year growth, the World Bank is sending signals that the global economy is slowing, with China leading the way. This isn't great news for […]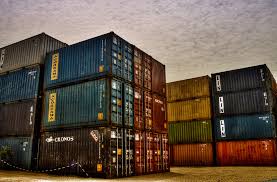 The European Shippers' Council, supported by well-known consultants, is asking for transparent and accurate fuel surcharges, and no "one size fits all" solutions. There is a logical argument to be made for that approach — there isn't one global cost for fuel by sailing; it is a function of prices of fuel in a lane, […]